Level 3 Certificate in Counselling Studies Course 2011-2012 (Saturdays)
Grace and Faith Counselling and Training Ministries will be delivering a BCT Level 3 course in counselling studies starting 3rd September 2011
Latchett Road,
South Woodford,
London E18 1DL
This is a fully accredited course with CPCAB and ACC recognised.
Training days are once a month on Saturdays from 8.45am (for 9am start) to 5.30pm.
The dates for the course are as follows:-
3 September, 1 October, 5 November, 3 December 2011, 7 January , 4 February, 3 March, 7 April, 5 May, 2 June, 7 July and 4 August 2012.
(7th January and 5th May are to be confirmed)
The course fee £950. The price of the course includes coffee, tea and biscuits, student membership to ACC, course manual and all joining fees.
The fee can be paid in full or by a deposit of £70 and four instalments of £220 by the first day of each term (ie 3 September, 3 December, 7 March and 2 June).
The deposit of £70 is payable (non refundable) with application.
For those students who have not attended a BCT Level 2 in Counselling Skills course, acceptance will be dependent on a Minister/Pastor reference and an interview on a date to be arranged. If applicant is unsuccessful, then the deposit will be returned..
Please Note: If it is necessary for a student to withdraw from the course, they will be required to pay for the term in which they withdraw.
Please fill in the application form and the £70 deposit made payable to David and Linda Savage and return to address given.
If you would have any questions or require further information
please do not hesitate to contact us.
We look forward to receiving your application form.
David and Linda Savage
BCT Trainers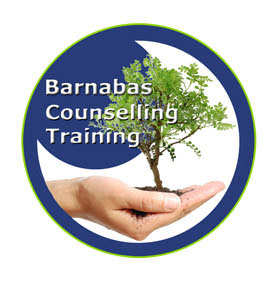 For info on BCT click here